The website must first and foremost be professional, and practical regards the type of the business.
It should contain the information that customers need to call you, visit your office or order the desired product and service. Let's start at the very beginning. The website primarily has to fit in with the visual identity of your company. Modern design should keep the users on your website. A website should contribute to the development of your business by raising the company's credibility, brand and generating higher income. To be able to do so, it is necessary to include several factors when designing a website, such as:
modern design
good web site structure
responsive design
positive user experience
high-quality text, and visual content
SEO optimization.


1. Modern design
The first impression is important, and you only have one chance to get. Research has shown that people need only
10 seconds to estimate whether they like the website they just visited or not
So the function of modern design is to capture and retain the visitor's attention within these 10 seconds.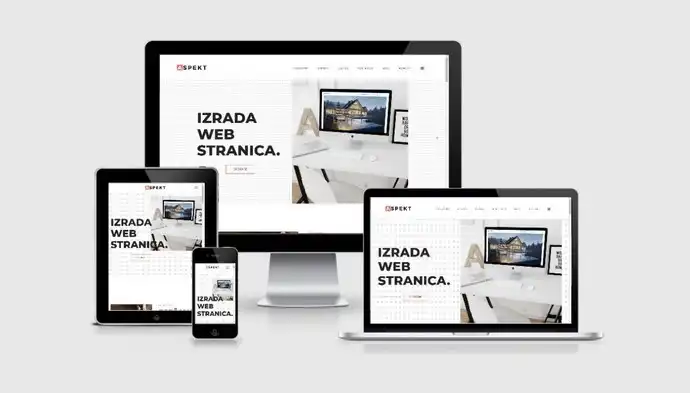 2. Responsive design
Given that around 30-50% of visitors are viewing your website on mobile devices, it is very important that they are adjusted to all screens.
The responsive design includes a number of techniques used in designing a website so that its appearance can be adapted to all screens.
Because of the increasing use of smartphones and tablets while browsing the Internet the ability to customize the website for all screens today has become standard.


3. Clear structure
Before designing a website, it is necessary to define the structure of the website. The basic structure of the business website consists of the following pages: Home, About Us, Services or Products, News, Contact.
Home
The home page is the first page that visitors see. Because of that great attention is paid to the design and functionality of the home page. It contains the most important information about your business, such as a logo, a brief description of the company, featured products/references, a call-to-action button, featured news and contact information.
About us
The "About Us" is a place reserved for the presentation of your company. Introduce yourself as a company to your potential clients and make sure you highlight what you do or offer. It would certainly be a good idea to point out what your mission is or your business goal. People like to find out who is standing behind a certain brand introduce them to your team. Leave the best impression on your potential customers by including the reviews of your current clients.
Services or Products
Some parts of the website structure depend on the type of business. While some companies want to point out services, others are interested in presenting their products or both. Nevertheless, the user should find information about what your company is offering on your website. If you frequently need to add or modify content related to services or products, we recommend that you consider introducing a CMS system for adding and updating content on a website.
News
The benefits of publishing new content on the website are well-known today, yet many entrepreneurs are still not familiar with it. We at ASPEKT are advising all of our clients to integrate the news module into a website for one simple reason: generating traffic on the website. The higher the traffic to your site, the more likely visitors will become clients.
Contact
The contact page contains all contact information about a company with a map and location.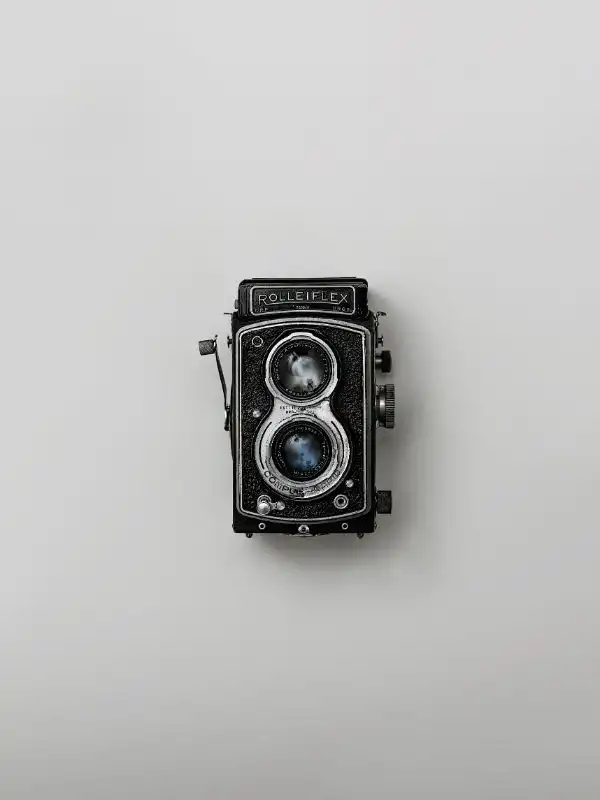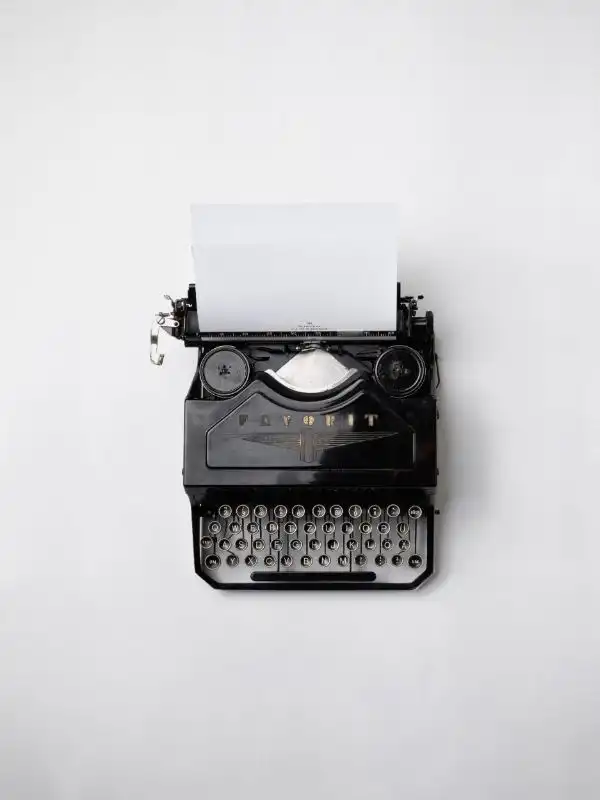 4. High-quality text and images
A good website, besides a modern, responsive design with a clear structure, completes high-quality text and images. As mentioned above, people within 10 seconds estimate whether or not they will continue to use your website. If the website doesn't visually attract users within these 10 seconds, they will not even reach the information section. That is why it is equally important to have quality text and images as they complement each other, and they are also important for SEO optimization.
5. SEO Optimization
SEO optimization includes several techniques to optimize your website for ranking higher within search results on relevant search engines. In short, you should fulfill technical needs to make sure that Google, Bing, Yahoo, and other Internet search engines like your website. After meeting technical SEO requirements, you need to take care of the content. Content or your website needs to be original and include the keywords that are relevant to your business. Text content should not be copied from any other website because search engines will penalize your website.