Do you have a website that does not appear in search results on search engines for specific keywords? The solution to your problems is SEO - search engine optimization.
SEO is an abbreviation of the English words Search Engine Optimization. Search Engines are Google, Yahoo Bing, and others.
SEO optimization is a process in which various techniques improve the position of your website in search results on search engines, for keywords that are relevant to your business.
Optimization works both on and off your website and directly affects the increase in traffic to your website.
If you want your website to be ahead of the competition in Google search results, there are several steps you need to take to achieve it.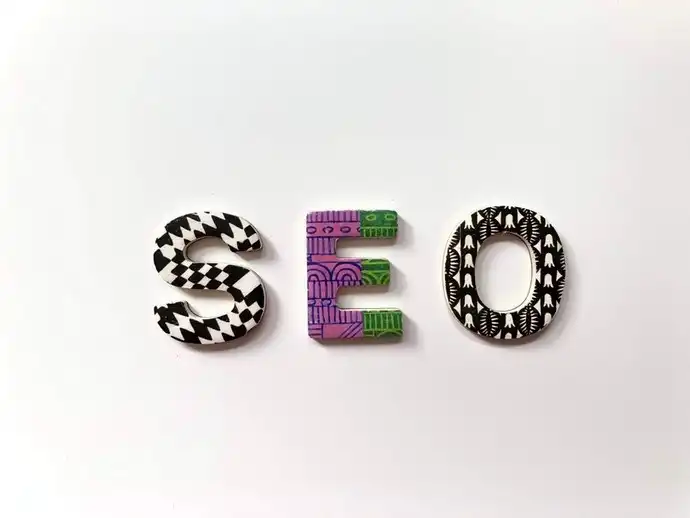 Market research and keyword definition
The first step to optimizing your site is to define the keywords that best describe your business. It is better to choose a few keywords than to list all the terms that are related to your business. It is also better to use longer keyword forms than short ones because they are too general. A good tool for getting ideas and insight into the number of monthly searches for certain terms is Google Keyword Planner.
Onsite technical website optimization
A well technically optimized website will have much higher organic traffic. By applying these policies, you will ensure long-term success and save money on advertising.
Link structure
The URLs of your subpages should be semantic and static, or to be more precise, they should be intuitive and contain the keywords you defined in the previous step.
Metadata
An essential factor in the technical optimization of a website is its meta title and description. Meta titles are information based on which search engines determine search results. According to good practice, a meta title should contain the keyword you use in the text and should not contain more than 70 characters. Meta titles should be written in such a way that they are attractive, interesting and relevant to the content of the site.
Image optimization
The images you use on your website should be compressed to speed up the loading of the website. Besides, HTML tags for images should include an alt attribute that describes what is in the image.
Website content optimization
For the website to attract and retain users, the content on the website must be of good quality and informative. Also, the content of a website must follow certain rules so that search engines can recognize that quality. Therefore, it is necessary to tailor the existing content of the website to the keywords you want and add new content that will help improve search engine optimization. You should also keep in mind the keyword density that tells us how many times a particular keyword is used within the text.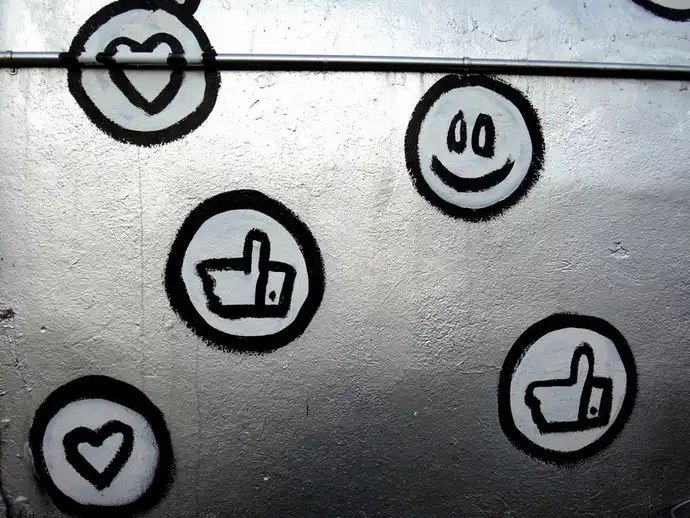 Social media networks
An important factor in search engines is social media networks (Facebook, Instagram, LinkedIn) and their affiliation with your site to increase your domain rankings. Therefore, we encourage you to share the content of your website on social networks as much as possible.
Conclusion
SEO optimization is a process that lasts and results do not come overnight. It takes several weeks for search engines to identify changes to your site that ultimately result in a better position.
A good and SEO optimized website is the starting platform for quality digital marketing and sales. Therefore, even the basic ASPEKT web package includes SEO optimization. Why? Because your success is our greatest reward.
If you are interested in how your website stands for SEO optimization, please contact us at info@aspekt.co and we will be happy to comment on the results of your analysis and try to find the best solution for you.