It doesn't matter if you run a small business or a large company of several hundred employees, in 2020 web page is a must-have. Wonder why?
Whether it is the contact information, product description or the price of some services the first thing people will do today is, reach for their smartphone or laptop and search for this information on the Internet. So before deciding to purchase a product or service, people inform themselves a bit more online about companies that offer them. Don't you think your business information should be available on the Internet via the website when a potential customer is searching? Here are a few reasons why every serious business needs a website.
1. Sales
The most important aspect of every business is profits. That is why every entrepreneur always seeks ways to increase it. The website can serve as an excellent sales channel. A good online presentation of your services and products with detailed descriptions, pictures, and videos can attract new potential customers.
With an online presentation of business, sales are expanding even outside your office.
But not just outside of your office, but outside of the state border. So your existing and potential clients can be anywhere in the world and make a purchase from the comfort of their home. That's why we look at the website as an investment that some businesses pay off after just one online sale.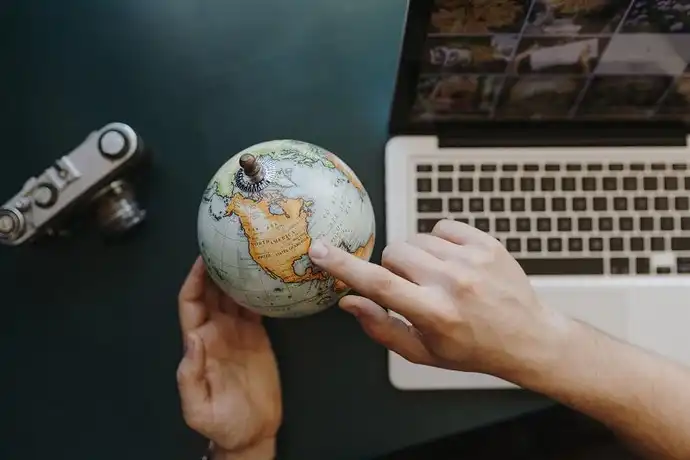 2. Marketing
Digitalization is slowly entering into all segments of our everyday lives and business as well as marketing. A high-quality and modern website serves you as a platform for advertising products and services online to existing and potential customers. There are a number of online advertising strategies, each of which contributes to increasing sales and strengthening your business brand. Choosing the best campaign for you depends on the type of business and your business goals.
Unlike traditional marketing, digital marketing gives you the ability to advertise your products and services to those customers who are really interested in them.
An important part of digital marketing is that the effects are measurable. That offers space for investments in the part of marketing that most contributes to the development of your business.
3. Credibility
As previously explained, people today use the Internet as the main source of information. They search for products, services, and contact information of companies. Let's be honest and admit that today is really worth the saying
"if you're not on the Internet it's like you do not exist"
which in the business world is unacceptable. Every serious business with a business card has a website. Therefore, you should take advantage of this new way of presenting business, highlight and strengthen your business brand, especially if you are a small business. Remember if your data is not found on the Internet when a potential customer searches, then he or she will go to the competition.
4. Fresh business information
Don't you think it would be useful to inform your customers about the new products you just placed on the market, about the event you organize or the special service you offer? The simplest and fastest way to do this is to post it on your website and share it with your customers. And most importantly, this way of promoting your novelties is free!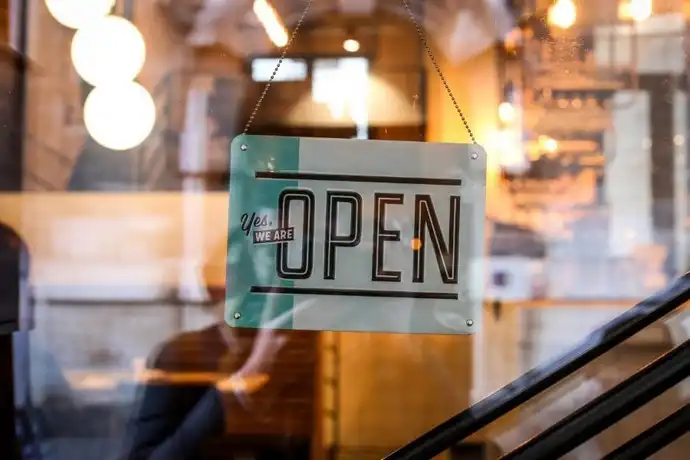 5. "Always Open"
Through your website, your products and services are available to your existing and potential customers,
regardless of your working hours, 24 hours a day, 365 days a year
Today, with huge competition in the market, the possibility of advertising your products and services outside of working hours is a great sales strategy, which is not negligible and it would certainly be good to implement it in your business.


6. Sharing value
Probably we all have some tips that we would like to share with our clients. You may have a hairdressing salon and want to share your latest hair care tips with your clients, or you may be a real estate agent who wants to inform your clients with the most recent changes in the law on real estate. Either way, you can easily share these tips with your clients through an article or newsletter because there isn't a better way to gain the trust of your clients than to share your knowledge with them.