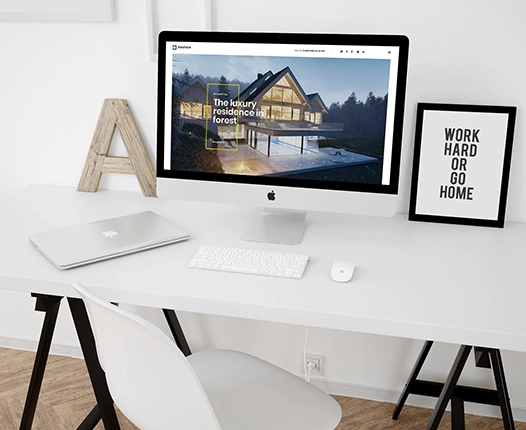 Websites for businesses that want to grow
We offer a complete website development service that includes a modern design in line with your company's visual identity, responsive web design, development of CMS content management systems, SEO search engine optimization, website hosting, and maintenance. visually appealing websites that increase the visibility of your business on the Internet and increase sales of your services and products.
Send an inquiry for web design
Full Service
What is included
Modern Design
We follow the latest world trends in web design to make your website visually appealing to visitors and provide the best possible user experience.
Responsive Web Design
All our websites are adapted for display on mobile devices and screens of all sizes such as desktops, laptops, tablets, and smartphones.
CMS Development
Manage the content of the website independently via a customized CMS system tailored to your business and needs.
SEO Optimization
We will make sure that your website is highly ranked in search results on search engines for keywords that are relevant to your business.
Domain, Hosting and Email
We will register the domain, host the website and open an email address for you. Dedicate yourself to your work and leave the care of the website to us.
Website Maintenance
We regularly monitor your website to ensure that it functions smoothly. We are always available for any requests or any kind of assistance.
Custom Web Design
Do you need a website for your business?
Contact Us
Quality Websites
Web Design
A quality website is essential for your business to be successful, whether it is a small business or a large company. Your website is your online showcase, it allows you to present your products and services to potential customers on the Internet at any time of the day and from any device. The website is a mirror of every company, therefore we will make sure that it adequately represents your brand and that it presents your business in the best version on the Internet. We will make sure that the content on the website is well structured and organized so that the website is clear and easy to use for the end-user, and the information is easily accessible.
It is clear to us that this may be your first time encountering the web design process, so we will guide you through the process and give you all the necessary instructions. We want the web design process to be simple, understandable, and transparent, regardless of the complexity of the project. We will analyze your requirements in detail, define goals, develop a technical specification and propose the most optimal solution. We use the most modern technologies for web design and respect all Internet standards. Our website is compatible with all Internet browsers. We are confident that we will complete the project and turn your ideas into reality.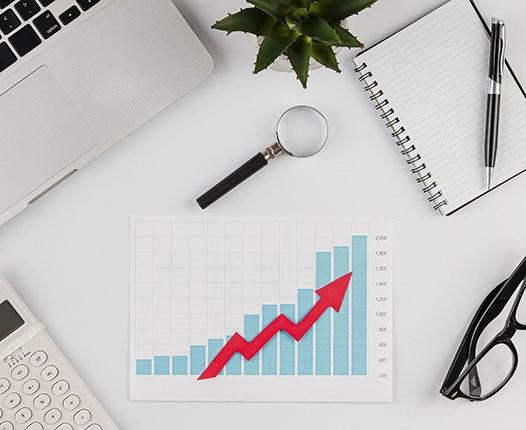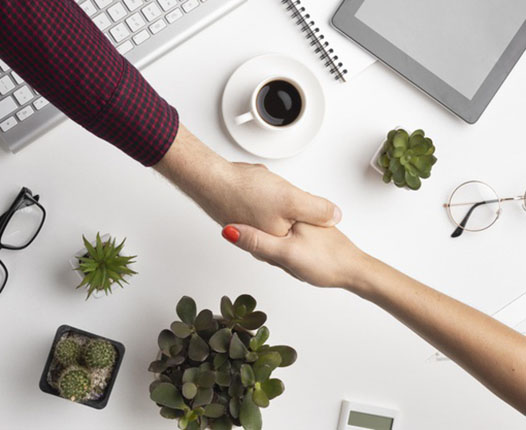 Why choose ASPEKT for a website design
We offer an optimal price-quality ratio, without hidden costs and long-term payment obligations. We guarantee our work and undertake to correct any errors that occur. We are one of the few companies that have developed its own CMS that can meet even the most complex requirements. We are committed to achieving your business success. We want to become a reliable partner for your web business.
Request a non-binding offer
Featured work
Web Design Portfolio
Send Inquiry
If you have any questions feel free to send us a message
Frequently Asked Questions
Here are some of the most frequently asked questions and answers regarding web design