CMS is a software solution that allows you to independently add and edit content on your website.
The purpose of the CMS system is to easily and quickly update the content on your website without any additional fees, all you need is an Internet browser and basic IT skills. The administrative interface of the CMS system is protected against unauthorized access with username and password.
Remember the time when all the websites were static? By static I mean all the content was uploaded on the website once and never changed. Well, that time is long gone. The demands of today's Internet users are growing. They expect new and updated information on web sites. Therefore, it is necessary to regularly update information on your website, which is possible in two ways:
You need to call a company that developed a website to do it for you
You need to have an interface through which you can do it yourself
In the first case, it is necessary to pay subsequent changes to the content on the web site, and often you have to wait for changes to be made. While in the second case, you can make the content changes by yourself, right away and free of charge.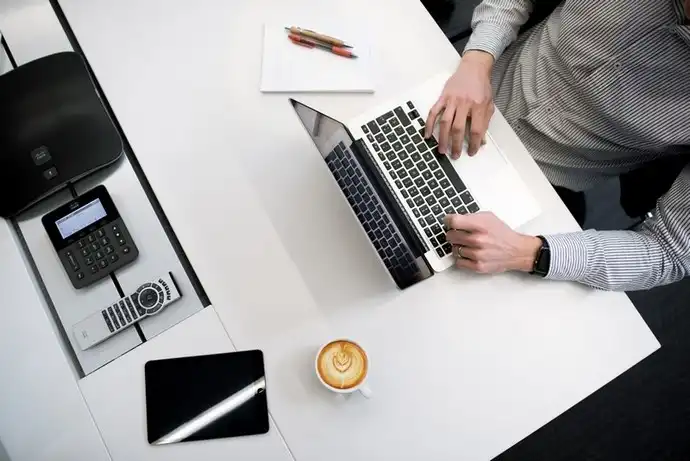 Marketing
The ability to add new content to a website can be used as a powerful marketing tool. With a good CMS system, each of your products or services will have their landing page that can be advertised on Google or shared on social networks. You can also use a CMS system to write a blog that will generate more traffic on a website. Those visitors are your new potential customers. Whether you are writing a new article about the latest trends in your business, sharing impressions from recent events, or adding new products to a web site, you need a CMS system.
Sale
But still, you can ask why I would have to change or add content to my website at all? Let's take for example that you have a real estate brokerage agency. Traditional sales channels can be completed with the real estate offer on your website. The real estate database on your website needs to be updated frequently, and for that, you need a CMS system. Simply add text and images and in just a few clicks publish a new property. Regardless of whether you are selling products or providing services, a website with a CMS system will surely help you increase your sales.
ASPEKT CMS features
ASPEKT developed it's own CMS by using the Laravel framework and PHP. ASPEKT CMS is a multipurpose CMS that can be tailored and upgraded depending on your needs. Currently, there are over 50 websites online managed by ASPEKT CMS system. These are mainly websites for real estate agencies, news portals, blogs, product catalogs, booking systems for accommodation, booking system for transfers, presentation sites for small and medium-sized businesses, and so on. The basic functionality of the ASPEKT CMS system is as follows:
create, update and delete pages
create, update and delete news
automatic photo gallery
the ability to add multiple images at once
drag'n'drop sorting images
content search
user management
different levels of access rights
SEO friendly URLs
multilingual entry and content update