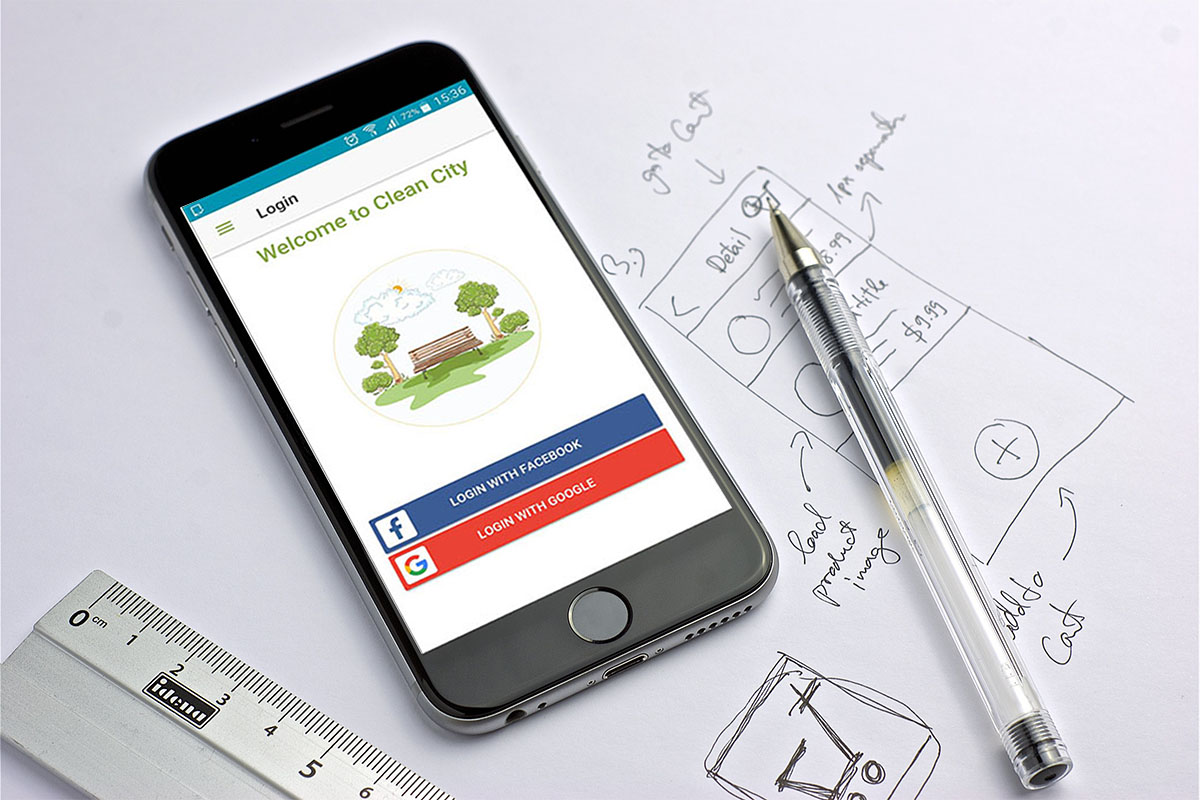 FOR THOSE WHO WANT MORE
We develop modern and functional mobile applications for the most popular platforms - iOS and Android. When developing mobile applications, we take full advantage of all the features of a smartphone such as GPS, camera, microphone and the like.
Strategy is the key to success for any mobile project.
That is why we go through all segments of your requirements with you and give you our professional guidance for maximum use of mobile applications. When creating mobile applications, we use the latest technologies and tools and apply the highest development standards to enable users to fully experience the application.
WHO IS THIS SERVICE FOR?
The mobile application development service is not for everyone. It is a service intended for those entrepreneurs who want to improve their marketing and use mobile applications as a marketing tool for a loyalty club, earning bonuses, or prize games. That is, strengthen connections with existing users and attract new ones.
Mobile applications are also for those entrepreneurs who want to provide their customers with easier access to their services or goods, by enabling them to directly order or book their services/products, track goods, or the like.
WHAT DOES MOBILE APP DEVELOPMENT SERVICE INCLUDE?
mobile application design
iOS mobile app
Android mobile app
web application for editing data in a mobile application
REST API for communication between web and mobile applications
sign in to Google Play and Apple stores
landing page with mobile application information
sign in to the Google Search Console
connecting the website to social networks
assistance in registering a domain
alignment with the Personal Data Protection Act (GDPR)
free web hosting for the first year of use (1GB disk space, 1 email address)
SSL certificate for the website
WHY CHOOSE ASPEKT?
We understand the needs and marketing demands of the market. Therefore, each of our mobile applications comes bundled with a web app for content administration and a landing page for mobile application promotion. You focus on the growth and development of your business and leave the development and design to us.
Do you need mobile applications for iOS and Android platforms?
Contact us with confidence!Send inquiry