Custom web application development
Web application development and programming are our specialty. The web application development service includes the prototyping, design, programming, hosting and maintenance of web applications, which are tailored to your business. Our web applications are always available via Internet browsers and adapted to all screens with responsive web design. We develop all types of web applications, from simple web applications to complex systems for business optimization.
Send an inquiry for web application development
Full service
What is included
Web application prototyping
We will analyze your request in detail, develop a technical specification of the project and propose the optimal solution that meets all your wishes and needs.
Web application design
Our web applications are modern and can be used on screens of all dimensions such as mobile devices, desktop computers, laptops, tablets and smartphones.
Custom module development
We develop modules according to your request. The structure and functionality of the web application modules are fully adapted to the needs of your business.
Security and data protection
We will make sure that your web application is safe to use and that data is protected from unauthorized access to prevent hacker intrusions.
Web application hosting
We will take care about the delivery and hosting of the web application, including domain registration, email address and adjust all the necessary settings.
Web application maintenance
We constantly monitor the operation of your web application so that it works smoothly. We are always available for any kind of information or assistance.
Custom web application development
Need web application development for your business?
contact us
Business web applications
Web application development
Web applications are a powerful tool in digitalization and business automation. These are cloud solutions that quickly and easily replace old ways of storing and processing data. Therefore, if you are one of those entrepreneurs who stores the data needed for the company's work scattered and inefficiently arranged within several programs and you are looking for an ideal solution for optimizing business processes, then a web application is for you. For web application development we use Laravel framework, PHP programming language and MySQL database. We base our web application development process on object-oriented programming and MVC architecture. Our web applications consist of modules with operations for adding, updating and deleting data, which are able to support even the most complex data structures.
Creating web applications is a complex job that involves knowledge of modern technologies and the ability to find the optimal solution, making sure to achieve the best possible user experience. For the design, development and security of web applications and program code certified developers and software architects with many years of experience in the field are responsible for. We develop web applications modularly so that they can be easily upgraded with new functionalities. They are easy to use and customized for all screen resolutions. The security of web applications is extremely important to us, so access to data is protected, and our web applications are hosted exclusively on verified servers. Let us know what challenges you are currently facing and together we will come up with an ideal solution.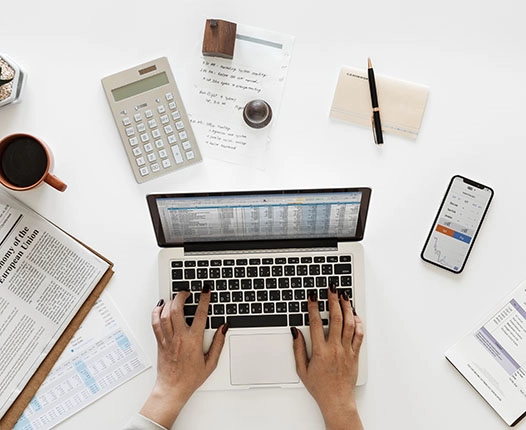 Web applications for more efficient work
We develop web applications that help you automate your business, save time and money. Speed up the data processing process, track statistics and communication within the company, or manage company data regardless of location using a business web application. Afford faster, easier and more efficient business. Our clients have already recognized the benefits of using web applications, join them!
Schedule a free consultation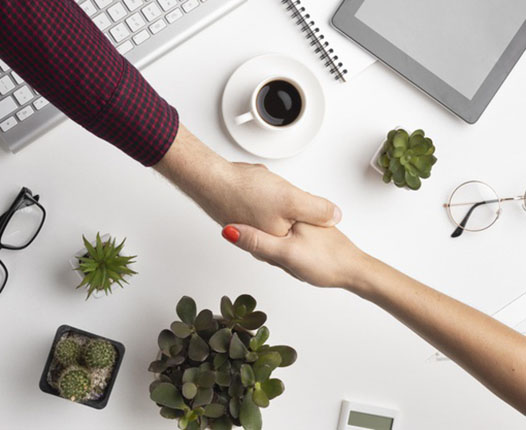 Why choose us for web app development
Your requirements are unique, so our approach to building a web application architecture is completely flexible to meet your specific needs. Together we go through the complete process of developing required functionalities and find the most optimal solution for their implementation. Our web applications are simple and functional digital solutions to help you optimize your business. We guarantee for our code.
Request a non-binding offer
Featured work
Web application examples
Send inquiry
If you have any questions feel free to send us a message
Frequently Asked Questions
Here are some of the most frequently asked questions and answers regarding web application development